We feel encouraged that our last post 100 Inspiring Architectural Sketches has been attracting increasing attention. As a continuance of the last Sketches article, we'd be happy to share more selection of architectural sketches provided by Chris, with whom we have set up long-term partnering relationship.
Let's enjoy Villa Sketches Series!
As digital artists, we strive to create images that communicate the design concepts, function, and beauty of buildings. You can expect us delivering refined renderings that develop from hand-drawn sketches.
3D Renderings VS Hand-drawn Sketches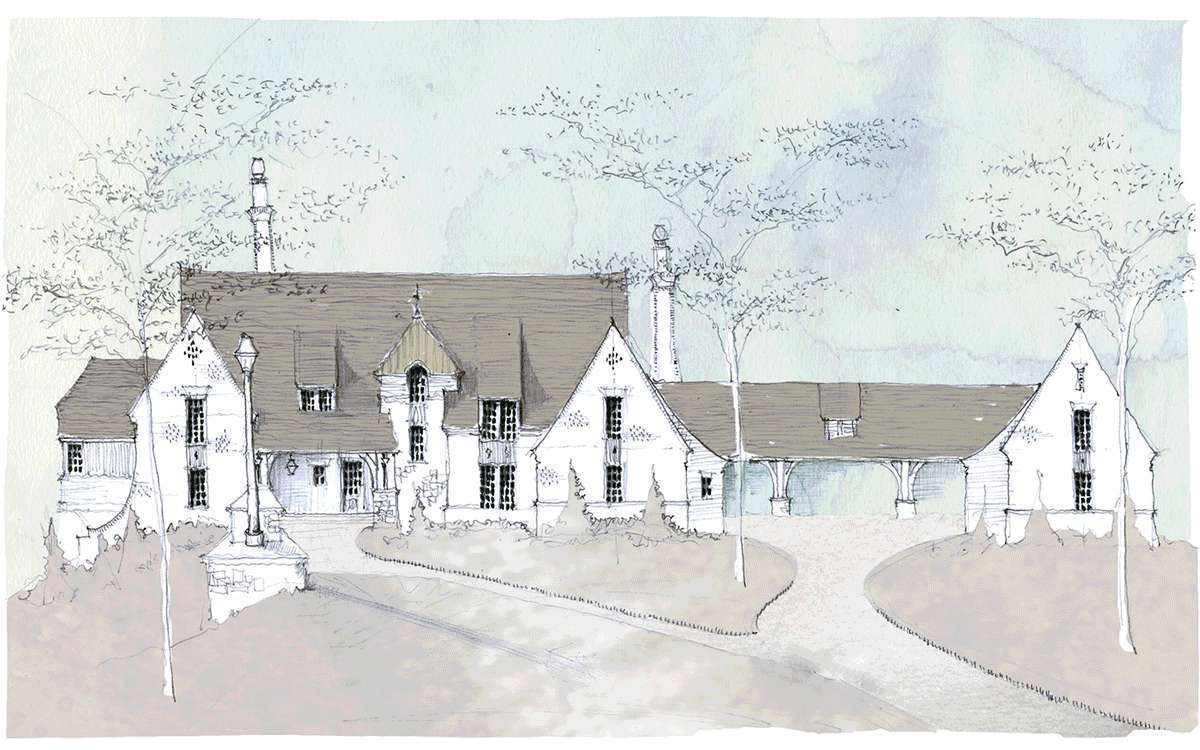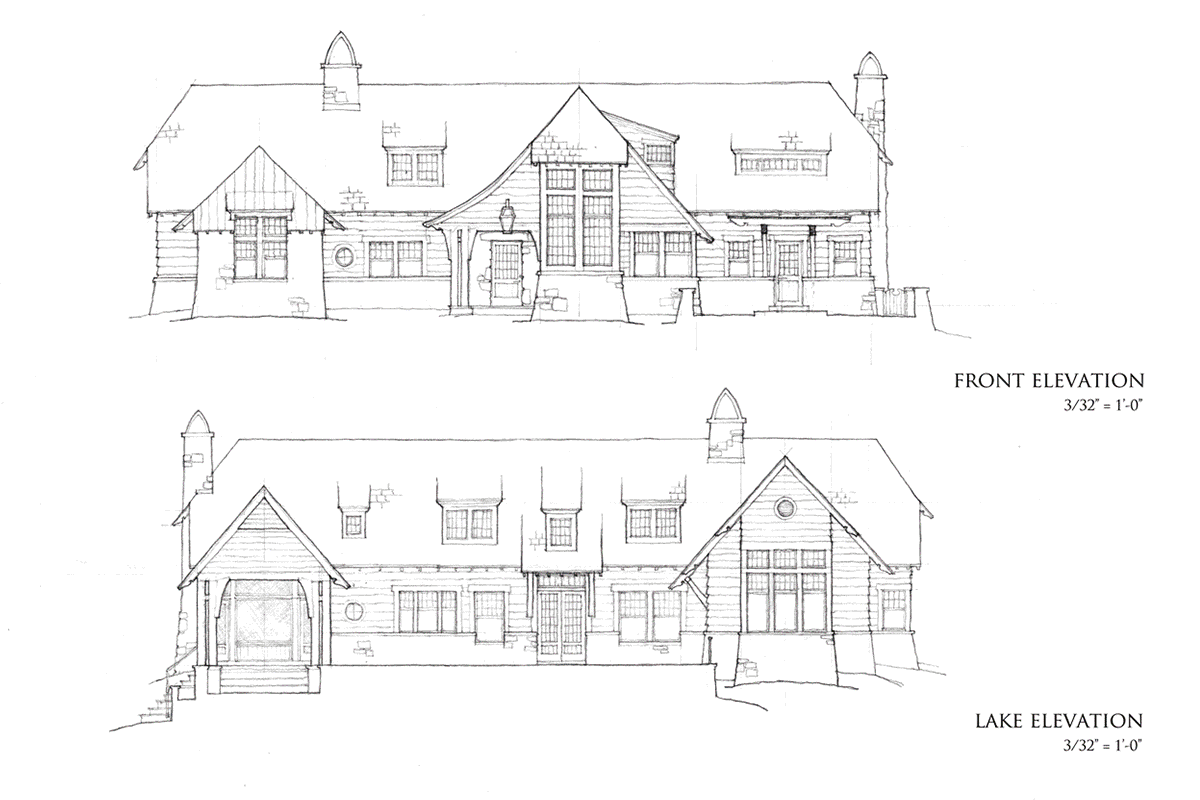 Architecture is all about communicating ideas visually. We AIMIR work with clients to develop a digital vision for the future, deeply engage and inspire target audiences with the architecture design.
We welcome every challenge no matter the design is in concept stage or design files are incomplete. Drop us a line and let's talk!