Industry News and Trends
We are constantly sharing useful information and the latest news about the architectural design industry including providing information on tender projects in China to help architects find more opportunities.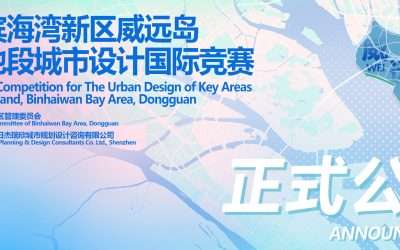 Official Launch of the International Competition for the Urban Design of Key Areas of Weiyuan Island, Binhaiwan Bay Area, Dongguan. This international competition aims to gather global intelligence and advanced concepts to solicit creative and feasible design...
read more
Let us know if you've got an interesting project and want to work together!