AIMIR CG upholds open, inclusive and win-win business principle. We provide high quality, efficient and customer-centric 3D visualization services. Moreover, we actively develop the advantage of the integration of Industrial chain. Such as resource sharing and mutual benefit.
Aimir CG and SJS-Furniture set up a friendly long-term collaboration after a consensus of the two sides. SJS-Furniture provides a turnkey interior solution and they work alongside Architects,Interior Designers, Hoteliers, Developers and Residential Clients. Aimir high quality work and good brand reflection are the most crucial reason why SJS chose Aimir as their business partner. SJS made a special page to introduce AIMIR services on their website.
Let's see which of our images caught their eyes: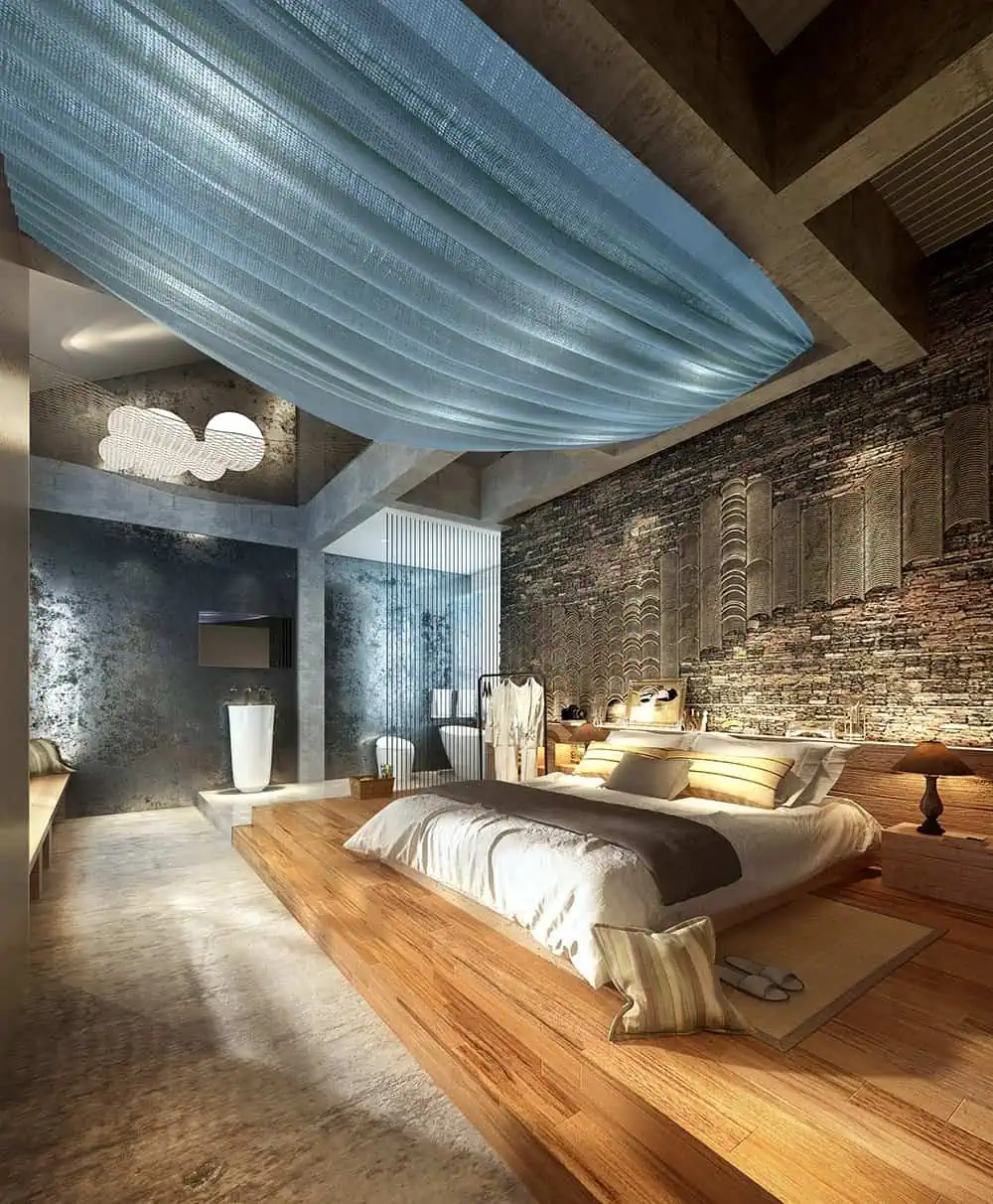 Aimir CG believes close collaboration will make our works stand out from the crowd and create the perfect reflection of our brand. The Collaboration Between SJS-Furniture and Aimir CG has brought huge success to both sides. At the same time, we are opening for any business partner to achieve Win-Win development.
If you have any good intention about cooperation, please leave a message below or contact us by e-mail: [email protected]