Built-in 10 days, Huoshenshan Hospital was completed on 2 February (Sunday) and has accepted patients since Tuesday. China's speed is shown in this race against time to win the epidemic battle. The construction miracle in Wuhan shocked the world again.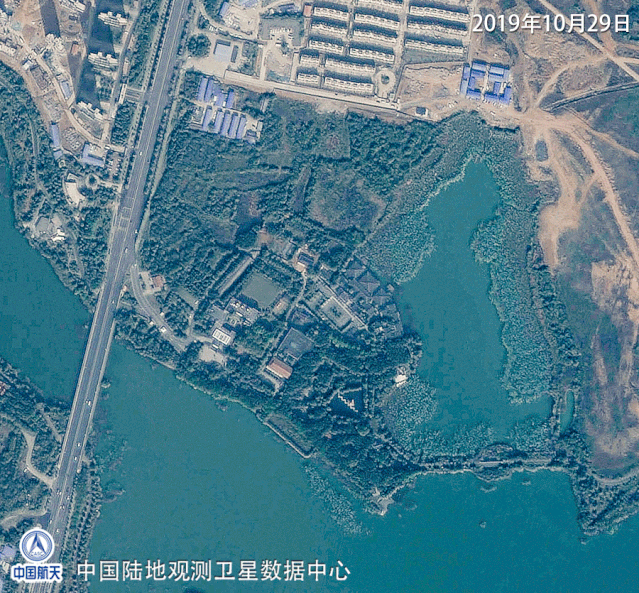 This is a makeshift hospital dedicated to curing patients infected with the novel coronavirus. Millions of netizens become "construction site supervisors" and relieve boredom by watching the live streaming of the building of the hospital when they are advised to stay at home to avoid any contagion.
Maybe many friends like the following netizen have this similar question. What do the interiors in such a highly effective hospital look like? Keep reading this article to find out more details.
There are two beds in every ward. They have private bathrooms with a water heater in each room.  TVs, air cleaners and medical instruments are available.
The most careful consideration is taken into the windows for isolation and transfer. People outside the ward can put the meals on it, while the patients can get them directly. Therefore, people can avoid human-to-human transmission which may bring cross-infection.
Here are some details about the interior of this makeshift hospital.
We have admirably completed the impossible mission! Now let's look back on the timeline of the entire construction through pictures.
January 24, the first day (leveling the ground)
January 25, the second day (starting construction)
January 26, the third day (under construction)
January 27, the fourth day (under construction)
January 28, the fifth day (under construction)
January 29, the sixth day (under construction)
January 30, the seventh day (under construction)
January 31, the eighth day (under construction)
February 1, the ninth day (at full blast)
February 2, the tenth day (finished)
The hospital was officially delivered to PLA's medical corps.
The government is actively taking measures to control the spread. People are either being cooperative to stay at home or supporting wherever in need. We firmly believe that our efforts will win the combat against the novel coronavirus!