AIMIR is pleased to be celebrating our 16th anniversary in July, a credit to our talented, dedicated team and the continued support of our clients and partners. Thank you for inspiring us to do better over the years. Our excellence is because you made it happen. While the years have brought varied events, AIMIR continues to focus on our mission while learning and adapting along the way.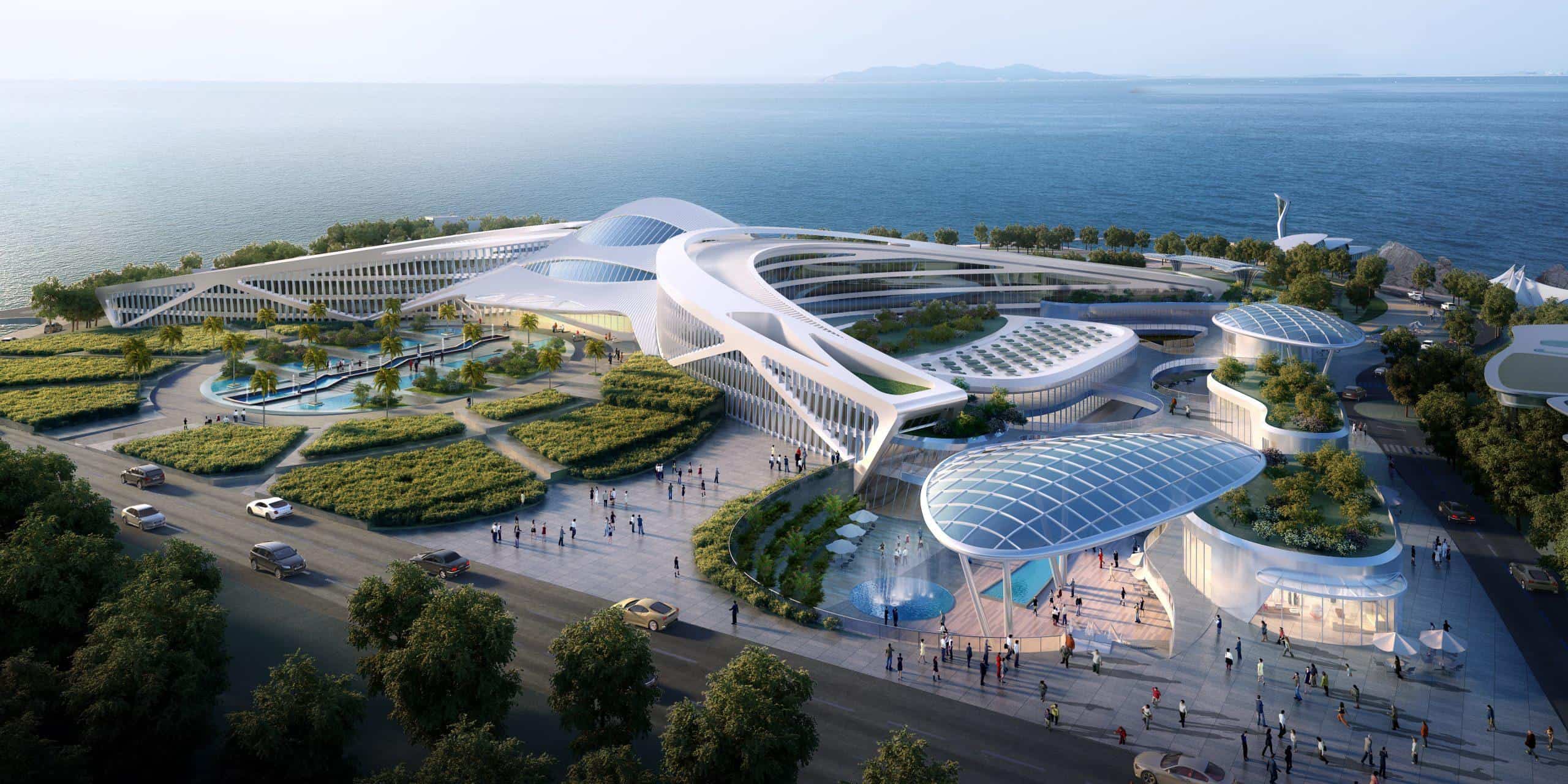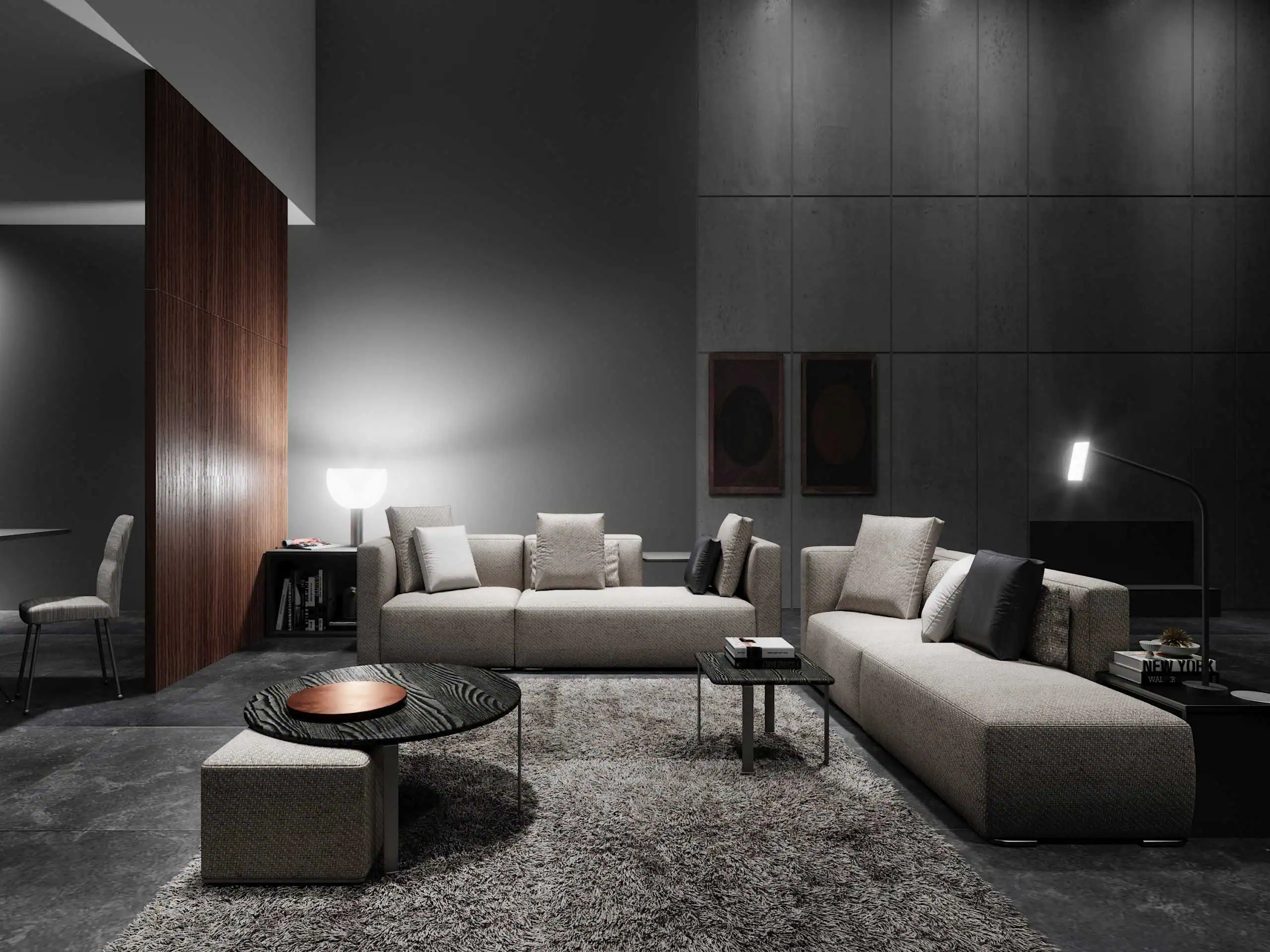 9305fac9eb21d7f9cf4d470820b631d
190305-纽约豪华套房高端室内-Tom (5)
Interior Reference for DHR (25)
16 years have passed in a moment. In the 16 years, we've witnessed countless peers jumping out of this industry, while AIMIR is still here to do our bit with the world's architectural visualization. We embrace this lifelong career with growth mindset and long-termism. We are proud that AIMIR now has developed a solid team of 50 from the beginning team of 5 back in 2006. Until June 2021, AIMIR has delivered 7,653 projects for 531 clients to 25 countries around the globe. Sixteen years in the field has blessed AIMIR with unique insights as to how to maximize the values created for our clients. As a specialist, we have developed a unique and professional working system, with Pricing, Delivery, Service, Workflow, and Quality Control systems, persisting in guarding our clients and partners throughout our service.
We always care about our employees. In AIMIR, we have cultured a supportive, encouraging and enduring friendship among team players. Over the past 16 years, our hardworking family have given AIMIR the most precious youth, taking AIMIR from an unnamed grass to a world-reliable professional, becoming a key player in the architectural visualization industry in the world.
We look forward to another wonderful year – a time to build and strengthen forged relationships even further; a time to keep learning and developing further in architectural visualization world; a time to accelerate our route to be China's most reliable CGI brand trusted by architects and designers around the globe; a time to share our value to the world – be dedicated, be flexible, and keep growing.
We thank you for being part of our journey and welcome the continued partnership over the years to come.