In architecture, a picture is worth a thousand words. Seeing a wonderful rendering always changes a client's mind, even if he/she isn't interested in the idea at first. Because it gives him/her the chance to actually see what their home will be like. In the last post, we have talked about 5 points affecting exterior 3D rendering cost. Today, we will concentrate on one of the points – post-production, which makes a rendering photorealistic.
Creating a rendering is similar to photography whose post-production is important. It's neither simply adjusting lighting nor too much decoration. How could we keep a balance between these two extremes? Let's hear what 3D artists at AIMIR say about post-production!
Matt Zhang
"Color correction in Photoshop is a key point. I often use it to make colors more natural, not just limited to a default palette. Sometimes I also adjust a few levels or curves. It can increase the photorealistic effects."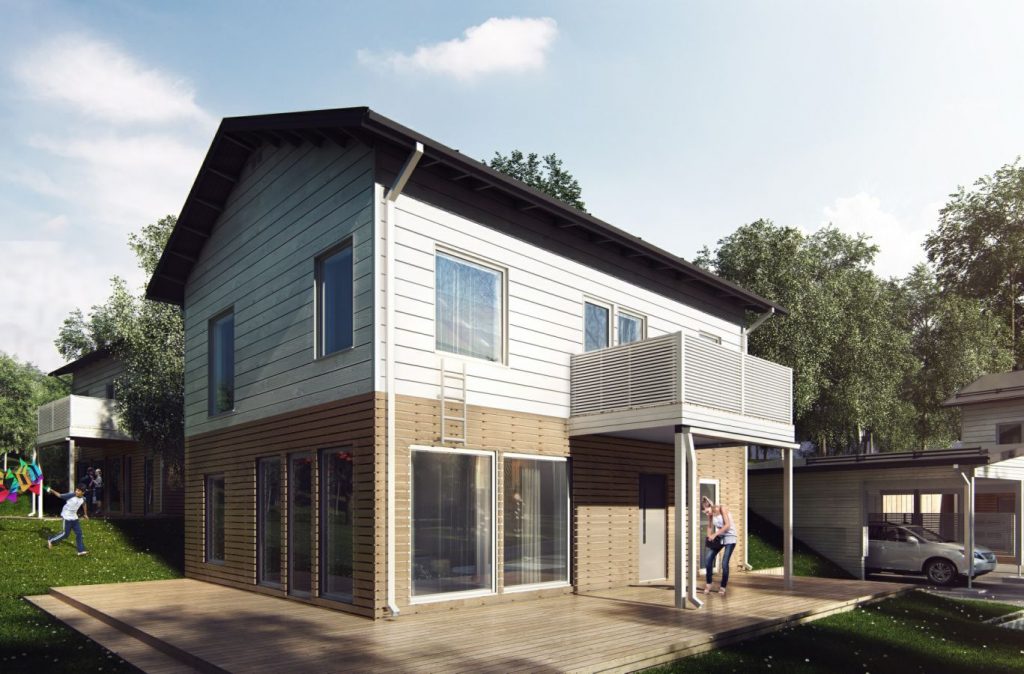 Laura Ma
"I prefer making use of depth of field. For me, it's easy and effective, which can convey a sense of being shot with a professional camera. As well, this blurred background can help me bring the clients' attention if I want to highlight some important parts."
Jason Zhu
"There are no sharp-edged objects in nature. So I will bevel the models' edges after finishing project rendering and texturing. And this is the detail which many beginners will ignore. But the professionals with rich experience will pay attention to this, for it can make them the model more vibrant."
Brian Li
"Sense of reality is very important. It's impossible that things always look unspoiled and new; so I usually add age to materials such as leathers or metals. It provides a fully immersive, totally convincing virtual reality."
Mark Yang
"My secret is bloom, especially for interior 3D visualizations. The model can gain more life from lighting. Besides, the audience is easy to catch my point with patches of light.
Details decide the whole. And hope these five secrets about post-production will add new depth to your project. If you have doubts about our 3D services, just feel free to contact us. We are looking forward to your questions!