As markets become bigger and more saturated, having a unique strategy to deliver striking and eye-catching 3D architectural visualization is vital to ensure customer attraction and retention.
GOOD DESIGN CREATES A GREAT FIRST IMPRESSION.
FIRST IMPRESSIONS ARE LASTING IMPRESSIONS.
We tend to make judgments on something within nine seconds of seeing it. This is spoken about a lot in the business and professional industry, and chances are it's no different for people who are attending your gym. So what do they see when they first walk in? A breath-taking first impression could result in a member for life. In your opinion, which is the most creative eye-catching design?
Gym A
Project name – OHM Gym
Location – 6401 Midtown Comm. Park Dr., Cleveland, Ohio
Submission – Nov. 2017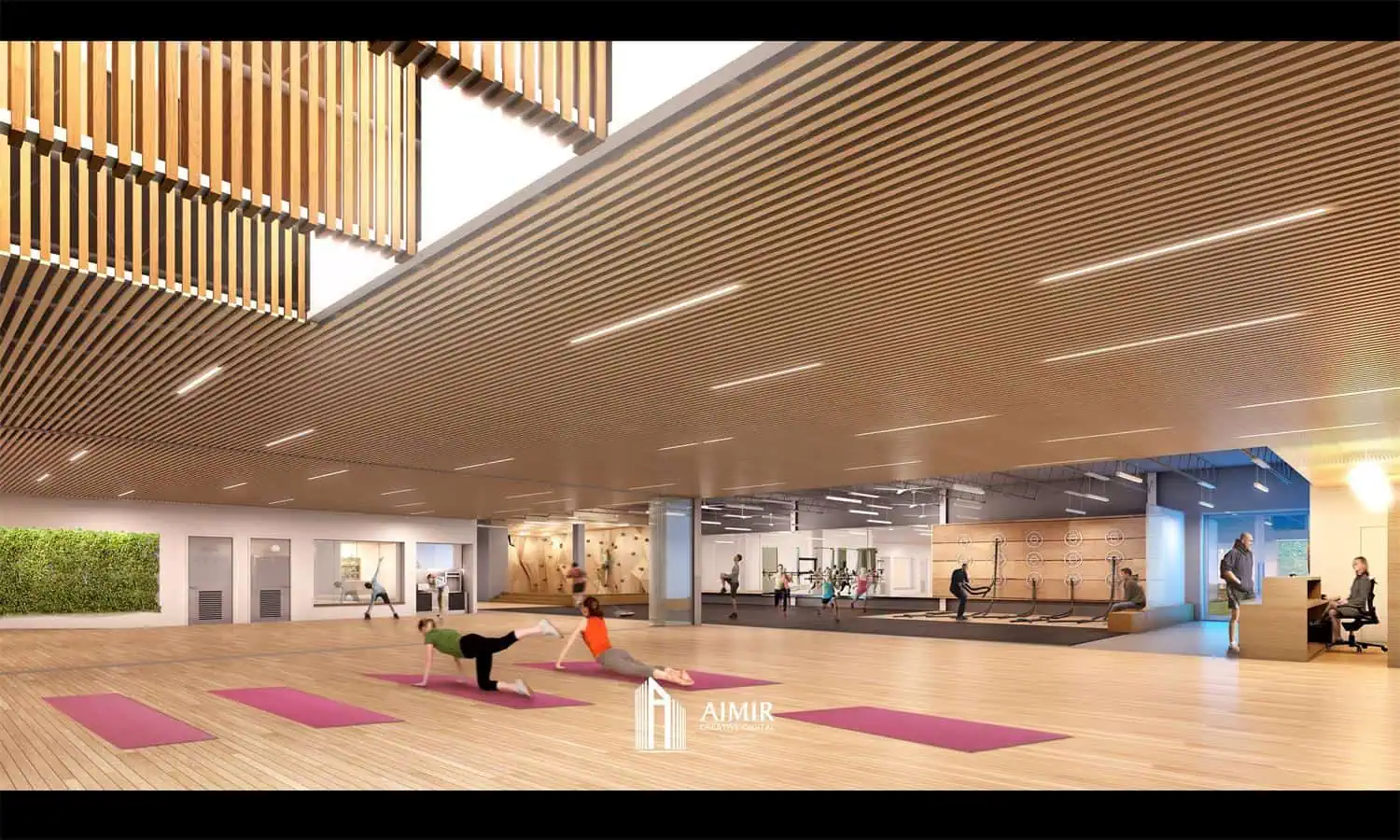 Gym B
Project name – Wrestling Room
Location – New York, United State
Submission – Apr. 2017
Gym C
Project name – ANYTIME FITNESS RENOVATION
Location – 3753 MARIETTA HWY, New York, United State
Submission – Oct. 2017
Gym D
Project name – Gym Hub
Location – Dubai, UAE
Submission – April, 2017
Gym E
Project name –Private Gym
Location – 45 Burnett Street, Boston, MA 02130
Submission – Oct. 2018
Gym F
Project name – NEUF Gym
Location – Ottawa, Canada
Submission – Aug. 2018
Gym G
Project name – OMS Gym
Location –California, United State
Submission – March 2018
Gym H
Project name –DULANEY
Location – 111 W ROAD TOWSON, MD 21204
Submission – Sept. 2018
Gym I
Project name – Avantara Elgin
Location – 1950 Larkin Ave, Elgin, IL 60123
Submission – Oct. 2018
Which one do you prefer to do exercise in it? Welcome to vote and let us know your thoughts! For your own design, please do not hesitate to contact us at [email protected] for any of architecture visualization service.
[wdoo-votr-gallery id=208105]